For christmas, i made a few of these little constellaion maps for a few lucky people. At night time, you can shine a torch behind them and the constellation will reflect on the wall/ceiling! I thought i would share with you how to make them. They are so simple to make and would be perfect for wedding favours, party bag favours or just to make for yourself.
YOU WILL NEED:
-a few pieces of card. I used a pearl pastel pink from my local arts shop.
-a pair of scissors to cut out the circles
-something round to draw around.
-something sharp to make the holes. I used a leather hole maker.
-a hole punch
-ribbon/lace to tie the maps together
-anything to decorate. I used glitter for the back one.
-pen/pencil.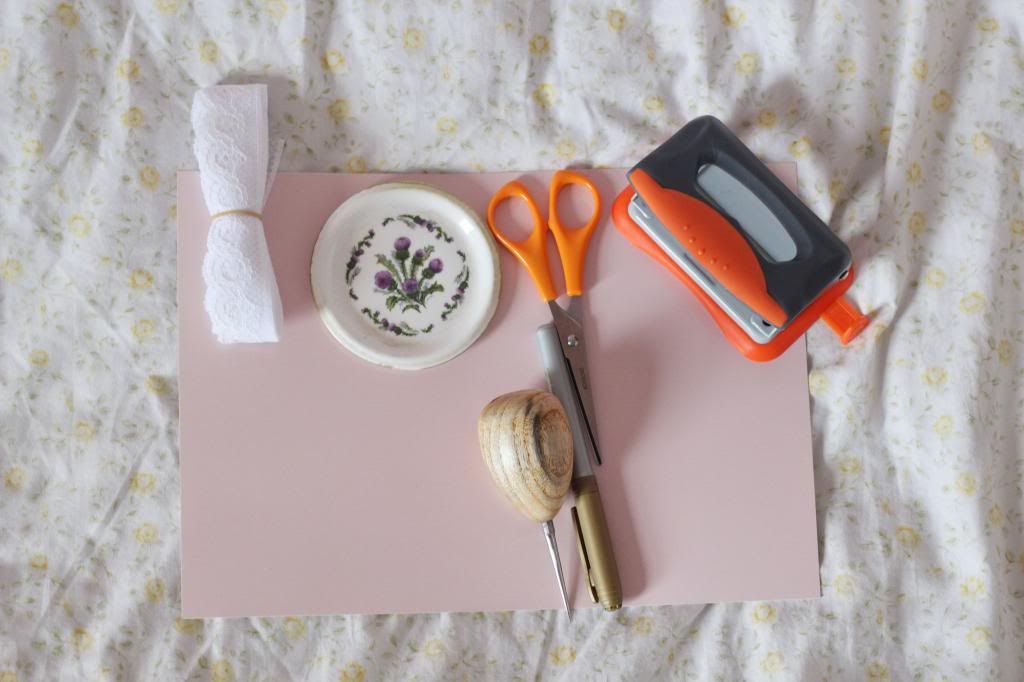 Step 1. Draw and cut out as many circles as you want depending on how many constellations you want to make.
Step 2. Draw the constellations. I found them online but you can use my ones here if you wish.
Step 3. Where the stars are within the constellation, make a medium sized hole.
Step 4. Punch a hole in all the maps and tie together.
Step 5. Decorate if you wish.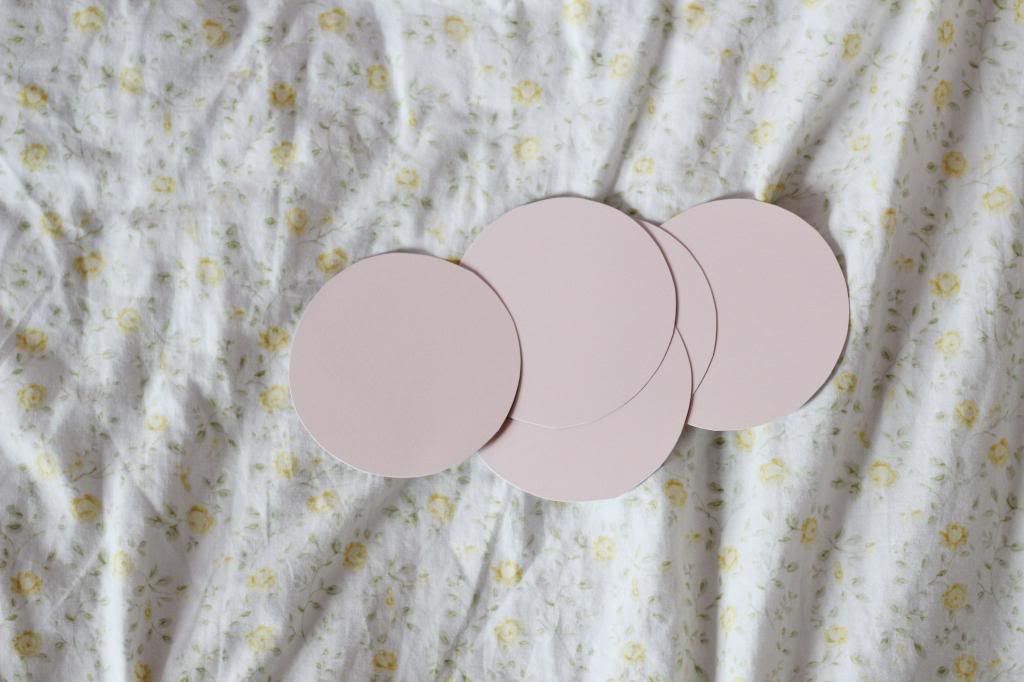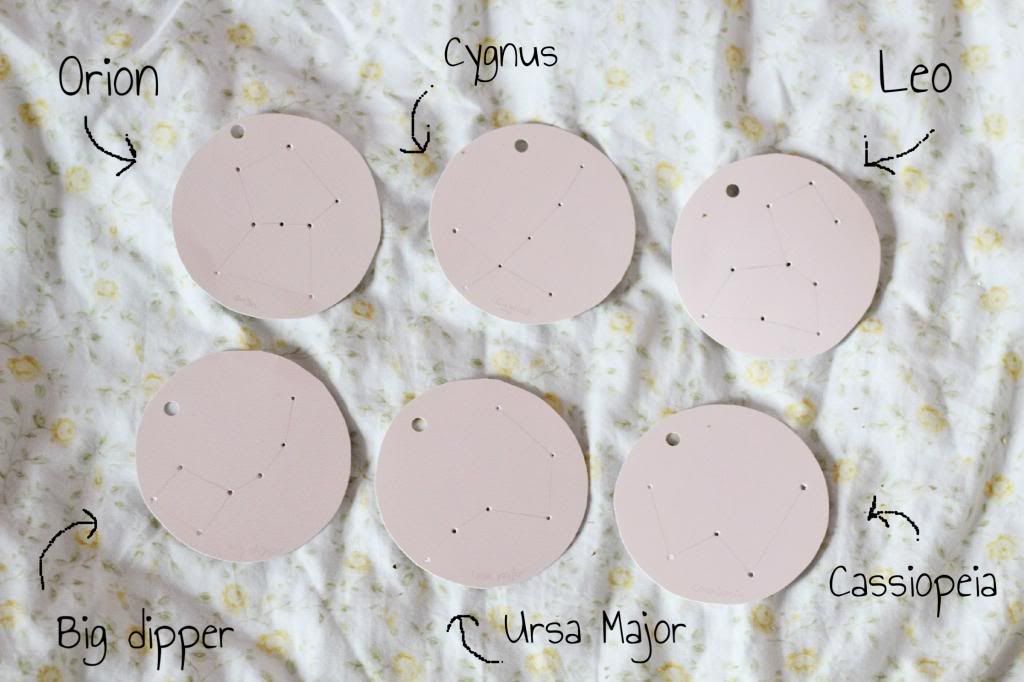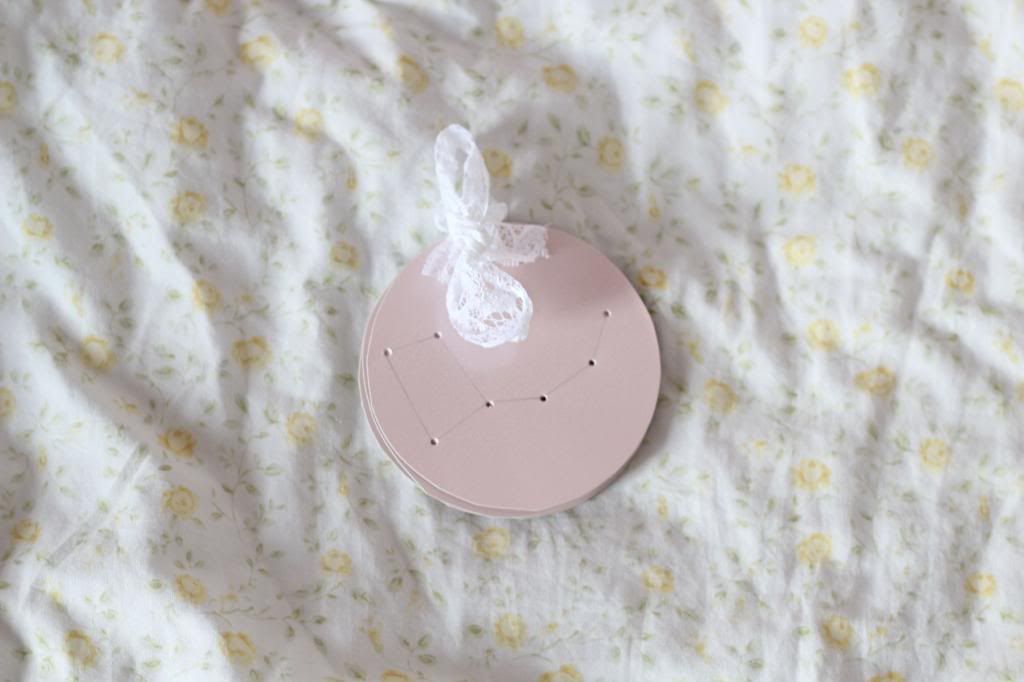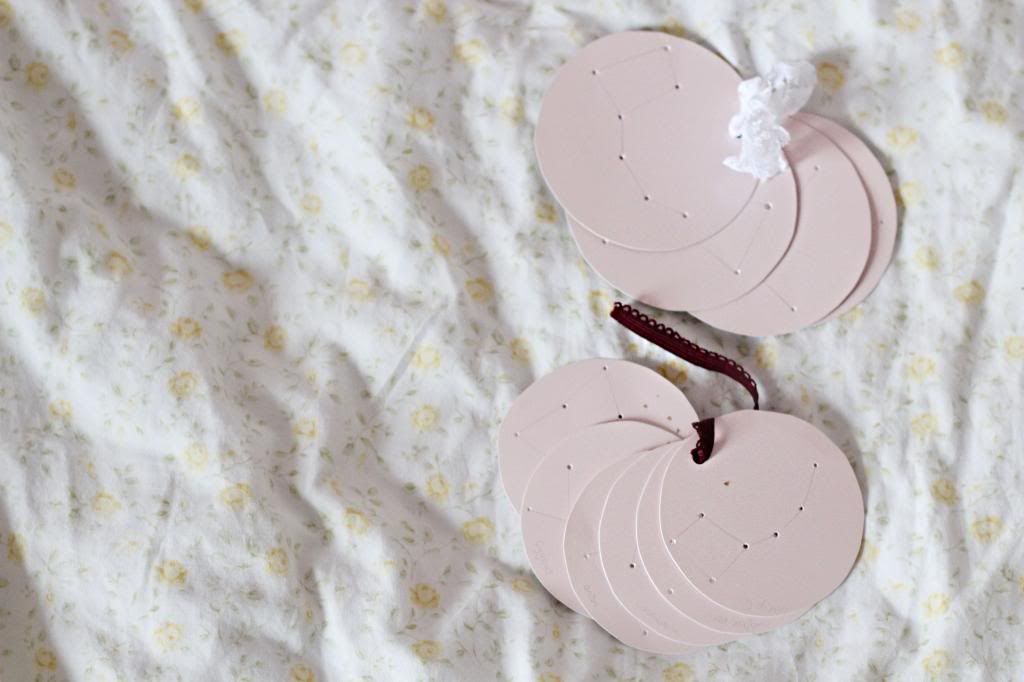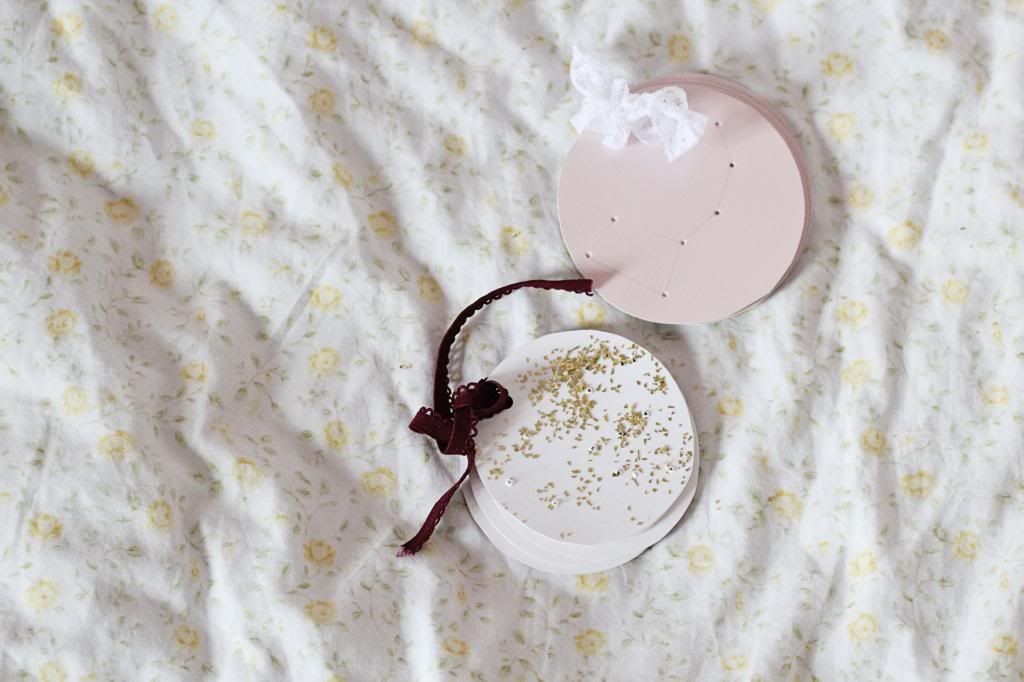 And that is it. Very simple but very lovely. Let me know if you make these.
Oh and don't forge the
GIVEAWAY
that is happening right now.